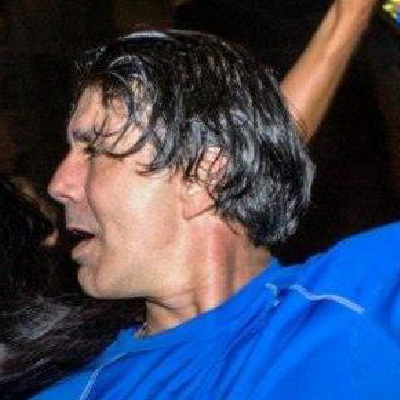 Rafael Sassy Rodriguez was born in Havana, Cuba. At the age of 5, he discovered his passion for dance. At a young age, he formed his own dance group called Pioneros. When he was 7 he started taking dance classes at Española Rosalia de Castro. Soon he realized his passion specifically for salsa. To become a professional dancer he graduated from the Conservatory Escuela Nacional de Artes in Havana, Cuba.
Upon his graduation, he started to dance and perform on the national TV channel. He has performed all over Cuba. In 1993, Rafael opened his own salsa school 'Salsiando'. For more than 20 years, Rafael has been giving salsa classes, demonstrations, and workshops all over Holland. His goal is to teach people how to let their body feel the music.
He says "It is not just about the steps, but about being creative and finding yourself while dancing.".